The Bridge Welcomes K-Drama Week to London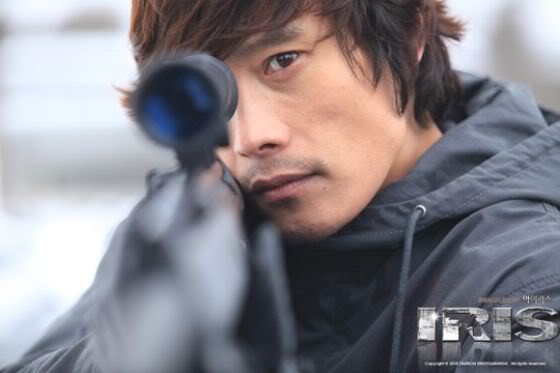 Korean Drama launched in London last week, 24th September, at the Curzon Cinema, Soho with the screening of global blockbuster IRIS, Asia's most successful TV drama ever.
Amanda Groom Managing Director of The Bridge and Director of IRIS, Yang, Hun-ho announced the phenomenal success of IRIS in the presence of His Excellency Ambassador Lim and the event hosts, including Director Young-il Park of KOCCA, the Korean Creative Content Agency and Director Kab-soo Kim, of KCCUK, the Korean Cultural Center UK.
Attending were guests from the UK and Korean film and TV worlds, including Korean broadcasters and producers KBS, MBC, SBS, CJ E&M and Goldenthumb Pictures. IRIS1 is the cinematic version of the mega Korean TV Drama hit, IRIS. Yang, Yun-ho is a multi award winning film and TV director, and IRIS has screened in 26 territories, spawning numerous film and TV sequels and leading to pan-Asian IRIS events. The Japanese market reached new heights in its payment for the IRIS series.