Korean Food Made Simple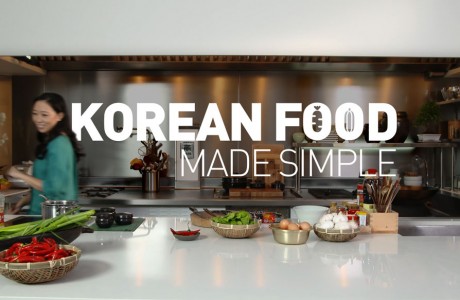 Co-production between Blink Films UK and PAAN Media, Korea. TX Food Network and Cooking Channel US.
The series is a fascinating introduction to simple, delicious healthy Korean food. Chef and food writer Judy Joo travels back to South Korea and on an incredible culinary journey to visit people and places inspiring her Korean cooking, 10 x 30 mins.
Amanda Groom brought about the Blink Films, UK / PAAN Media, Korea, co-production relationship, which has established Blink Films as pioneering in the Korean co-production model with great expertise in effectively making the relationship work from a production and practical point of view.
3rd party IP ownership and protection is central to THE BRIDGE business model, and is guaranteed.