Korea's Bethal Media Preps US/UK Co-Pros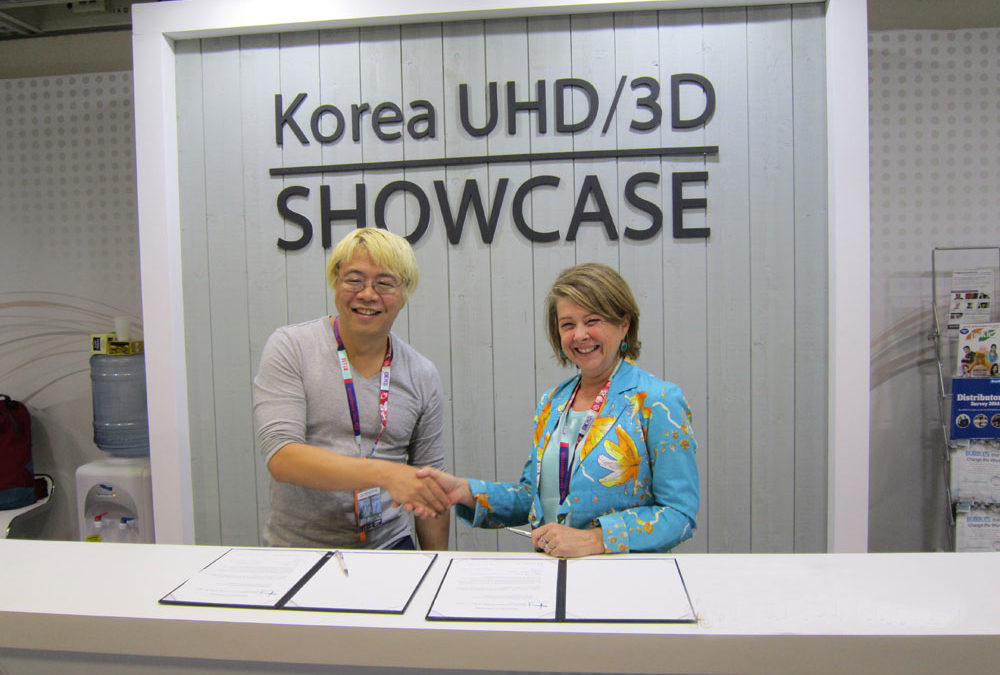 South Korean prodco Bethal Media Contents Group has struck a deal that will see it team with its counterparts in the UK and the US.
Seoul-based BMCG has inked an MOU with The Bridge, the company set up earlier this year to facilitate content deals between Western and Asian companies.
BMCG plans to become a copo partner with Western prodcos on series for the Korean and international markets.
In the wake of the agreement, The Bridge, which is backed by UK-based producer/distributor Argonon, has put out a call for factual and fact-ent ideas from UK indies.
These need to be submitted to the Korean Communications Agency by end-2014 and have a Korean relevance and a UK or international broadcaster attached to qualify. The series covered by the MOU will be shot using 4K and will involve working closely with South Korean Government Bodies: Korea Creative Content Agency (KOCCA) and the Korea Radio Promotion Agency (RAPA).
The Bridge boss Amanda Groom said: "This exciting development will further extend the creative and financial opportunity for English-speaking producers in the Asian market. There is a considerable will to develop innovative and high quality content for the international market working with local Korean partners, underpinned by significant budgets."
Separately, Samuel Koo has been appointed the new honorary chair of The Bridge in Korea. Koo is the former president and CEO of Arirang TV, and ambassador for Cultural Cooperation at the Ministry of Foreign Affairs.