Blink Lands Korean Doc Deal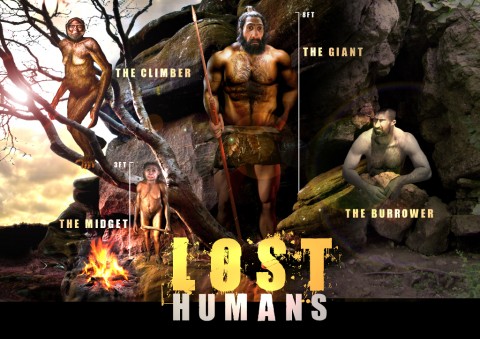 1 April, 2015 | By Peter White
Blink Films has struck a landmark partnership with Korean broadcaster EBS after working closely with Argonon-backed business enabler The Bridge.
The factual indie will co-produce 120-minute big-budget documentary Lost Humans with Seoul-based production firm Bethel Media Contents Group.
The film will investigate several lost worlds of mankind – including nine feet tall giants, dwarfs, tree-dwelling 'tarzans' and a community which adapted to living underground.
The deal was brokered by The Bridge, a joint venture set up between Argonon and former C4 and Sony Pictures executive Amanda Groom, to help international indies win business in Asia.
Lost Humans is the first deal to emerge from an agreement which was subsequently struck between Bethel and The Bridge in November. Blink Films managing director Dan Chambers said it was a "huge" project.
Groom added it would open doors to more UK producers to make programmes for South Korea. "Increasingly Korea is proving itself to be a major player in international TV markets," she said.