Women in Film & TV Event: Asian Film and TV Market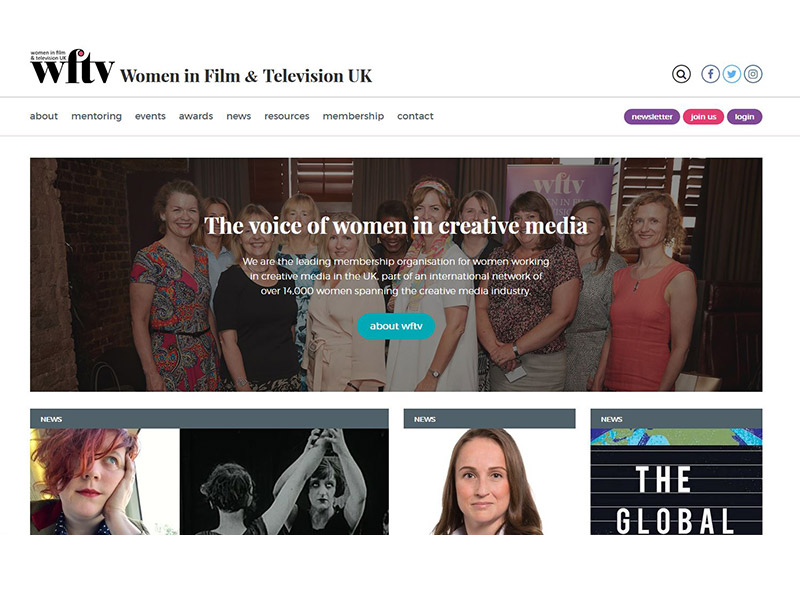 Original source: WFTV
Original date: Wed 26 October 2016
The economy of Asia comprises 60% of the world population and according to a report from Ernst and Young in 2012, China will be the world's biggest film market in 2020 – surpassing the US. Twenty-two new cinema screens a day are opening in China, a phenomenal growth rate that is being driven by a 50% increase in box office sales in the last year.
As a film maker this is a burgeoning industry and an opportunity for distribution that you simply can't ignore. But China has been a market notoriously difficult for the western world to break – so how can you make the most of this huge opportunity?
Amanda Groom has been working in the Asian film and TV market for over a decade, building important relationships and trust over the years which have enabled her to know about the significant funding pots available for content creation and production – and how to access them! And there are an ever increasing number of funding pots for TV programming, digital projects, games creation and animation.
Using two case studies, Amanda will explain the ins and outs of how the Asian Film and TV market works, she will address the current statistics and most importantly fill you in on newly announced funding opportunities.
Amanda will be available for questions after the presentation, so don't miss out on this opportunity to learn more about this ever increasing market.
This event is open to all WFTV Members, please sign up using the Eventbrite button below. If you wish to become a member of WFTV email admin@wftv.org.uk or follow the link: here
Please arrive from 18:30 for a prompt 19:00 start
Amanda Groom has an impressive track record in production and as an international ambassador. She was MD ofChannel Health for Sky Network and Head of Content for PCCW/IMG, a Joint Venture called Network of the World, the first ever broadband initiative delivering content channels across Asia. Amanda has also created European wide formats for Sony Pictures Television International, worked in development with the BBC, ITV, Channel Four, Fremantle Mediaand National Geographic Channel UK, and has for the last 5 years spent a considerable amount of time working with Asian broadcasters and in particular the Korean Communications Agency.
Having begun her programming career in Australia with the ABC, Channel Nine and Network Ten, Amanda has over 20 years' experience in global television production, programming strategy and channel management spanning 4 continents, Australia, Europe, the US and Asia. Amanda consults at senior broadcasting level and, at the House of Commons,chairs Digital Media Advisory Policy Sessions with the Industry and Parliamentary Trust. A UK / Australian Media-Business Woman of the Year finalist, Amanda is honoured with Friend of Australia status for her global contribution to Digital Media Thought Leadership.