Brexit and the UK Film and Television Industry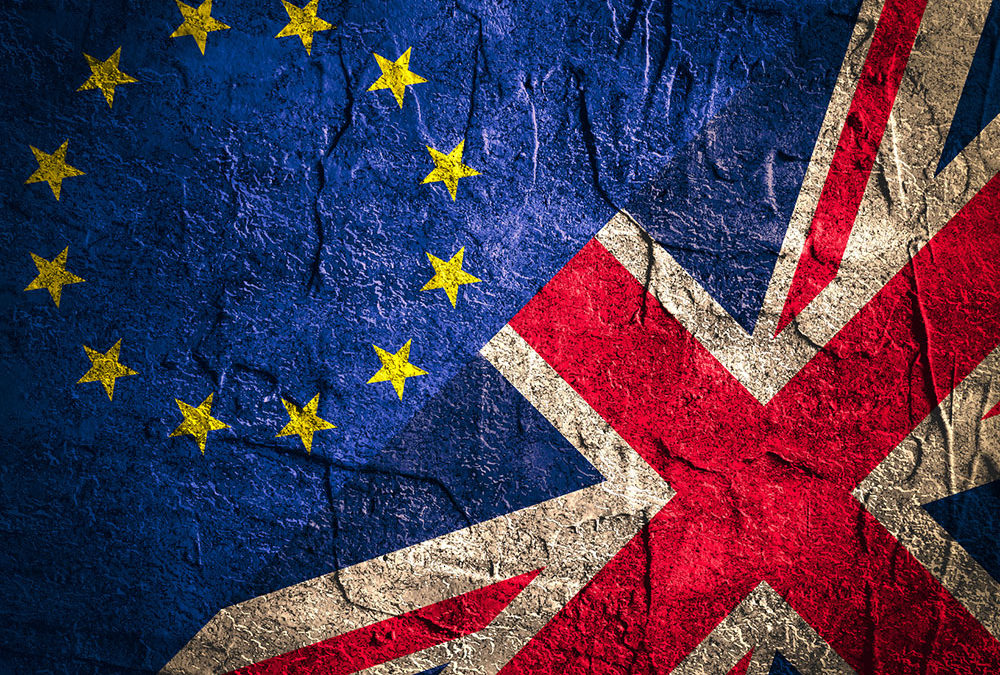 Original source: Westminster Media Forum.
Original Date: 4th May.
By: Amanda Groom.
Amanda Groom joins the Westminster Media Forum with Richard Jonston, CEO Endemol Shine UK to discuss Looking Beyond Brexit to international trade agreements and media soft power, and the opportunities that Asia brings to the UK's Creative Industries.