The Bridge Partners Up in Thailand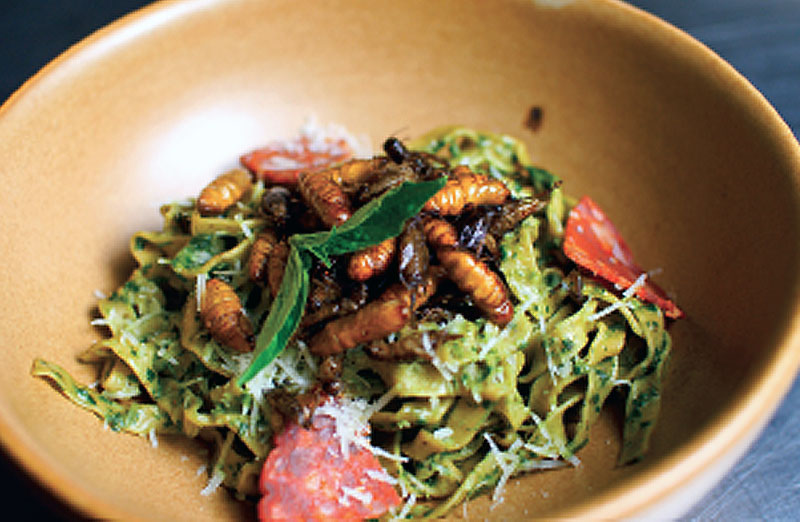 A highly successful mentoring relationship between Amanda Groom and Nattanan Kulrapeekorn resulted in Nattanan winning the Asian Side of the Doc 2016 Best Pitch for the TV Burabha programme series, Creepy Crawlie Superfoods.
With the series currently in development and the partnership between The Bridge and TV Burabha having grown significantly, TV Burabha is making its MIP debut in 2018.
More details in the PDF documents below: (opens in new tab/window)
Credit: C21 Media.